To Serve Those Who Serve Others
About The Talent Playbook...
An award-winning recruitment agency. Announced as the QLD State Winner of the 2021 Australian Achievers Awards in the Customer Excellence category.
A consultancy firm that works with our clients to deliver solutions around the talent management journey. We work to understand what the strategic needs are of our clients, from recruitment and induction to performance coaching and support.
Are specialised within the Hospitality and Retail industries as we are dedicated to serving those who serve others.
Have a portfolio of exceptional Hospitality and Retail clients and candidates Australia wide.
Book an appointment with us
Our Services
Recruitment Solutions
Dedicated Resources
Performance & Talent
Management
Recruitment Solutions
At The Talent Playbook, supporting our clients through providing recruitment services is a major part of our service offering and expertise.  We know that if our client uses industry best recruitment practices through The Talent Playbook, we can ensure consistently successful long term placements. 
We set our client up for success!
We support our clients by providing complimentary tailored guides, processes and training around recruiting. We will work with you on the initial job brief to understand what you have in place for recruitment, then develop any additional support documents you might need. Additionally, we work with our clients to train and support their team members who will participate in the recruitment process. We additionally partake in the interview panel when requested. 
Dedicated Resources
We have adopted a model within The Talent Playbook where the recruitment team solely works on active search and candidate care. Whilst the client solutions team works to develop solutions and relationships with all of our new and existing clients to understand their needs. We believe this is the most optimum way to recruit, to ensure that each division can focus on their purpose within the business.
We proactively headhunt!
When we embark on recruitment with our clients, we request the assignment to be exclusive. This exclusivity is to ensure integrity in the search efforts. We employ various techniques using both software, networking and data to create a sourcing plan. This plan is used to vigorously scour the market for the best candidates for the role. We proactively headhunt by reaching out to the passive workforce to generate interest from candidates who are usually unlikely to be considering new job opportunities.
Performance & Talent
Management
We have worked on tailored solutions supporting both small to large business in Australia with working as part of their team to help them manage a varied range of HR projects. We can and have assisted with the following projects:
Diversity and Inclusion hiring

Employment Referral Schemes

Employment Value Proposition

Applicant tracking implementations support

Market Mapping & Sourcing Strategies

Talent Playbooks
Our clients are our purpose in our business but candidates are equally essential to The Talent Playbook's success. We focus on providing candidates with additional resources to support them become more job ready. We are proactive in our communication and continue long-term professional relationships even after they are placed with our clients.
Job Listing
Refine search results
Location
Location
Brisbane (2)
Sydney (6)
Melbourne (2)
Work Type
Work Type
Casual (0)
Freelance (0)
Full Time (0)
Internship (0)
Part Time (0)
Temporary (0)
Submit
Sort by - Recent Posts
Sort by - Recent Posts
Sort by - Oldest Posts
Sort by - Alphabetical A-Z
Sort by - Alphabetical Z-A
Blog Posts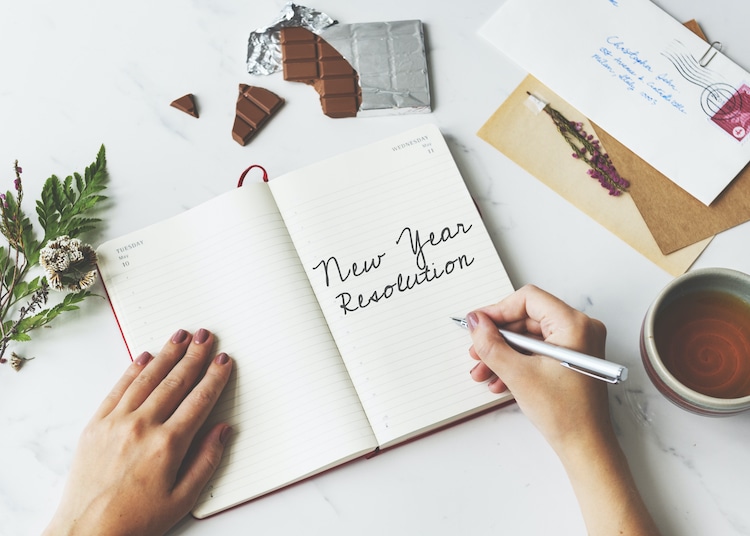 Chances are you wrote yourself a nice big list of goals to achieve first thing in 2021, then comes along...
Read More
Let's Collaborate
Simply fill out the form below.