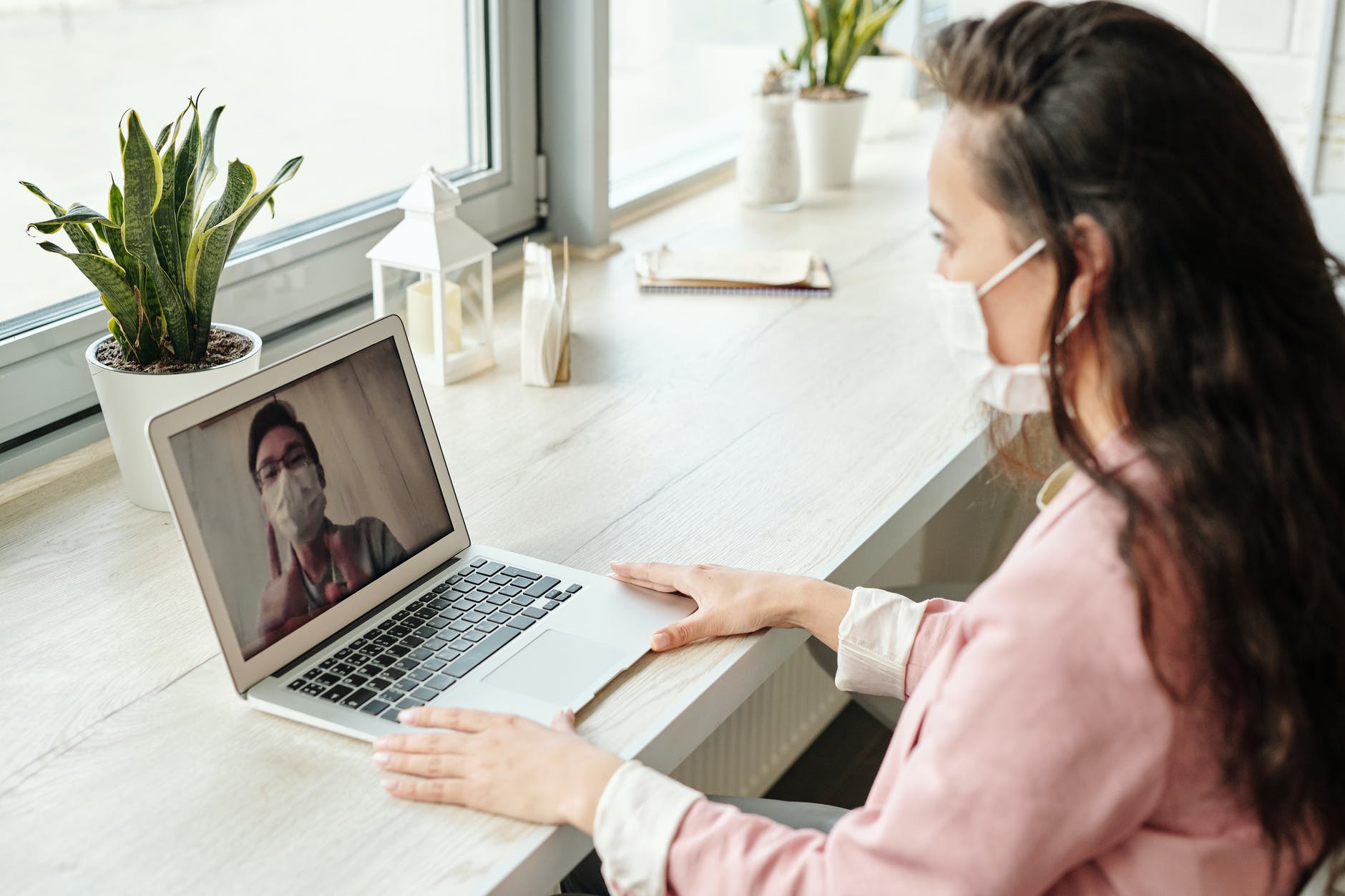 What do recruiters do when they are not recruiting?
So, I'm not going to go on about how crazy this time has been. You and I both know it has been weird to say the least.  
Our business, like many others, went from having roles galore to everything being put on hold. We had nothing but time to ponder on how to make this magical 'pivot' that the supposed 'business coaches' on LinkedIn were harping on about.  
My business partner and myself thought that the last thing we want to do when no one is working is flog our services through Inmails and make unanswered cold calls. It just did not feel right.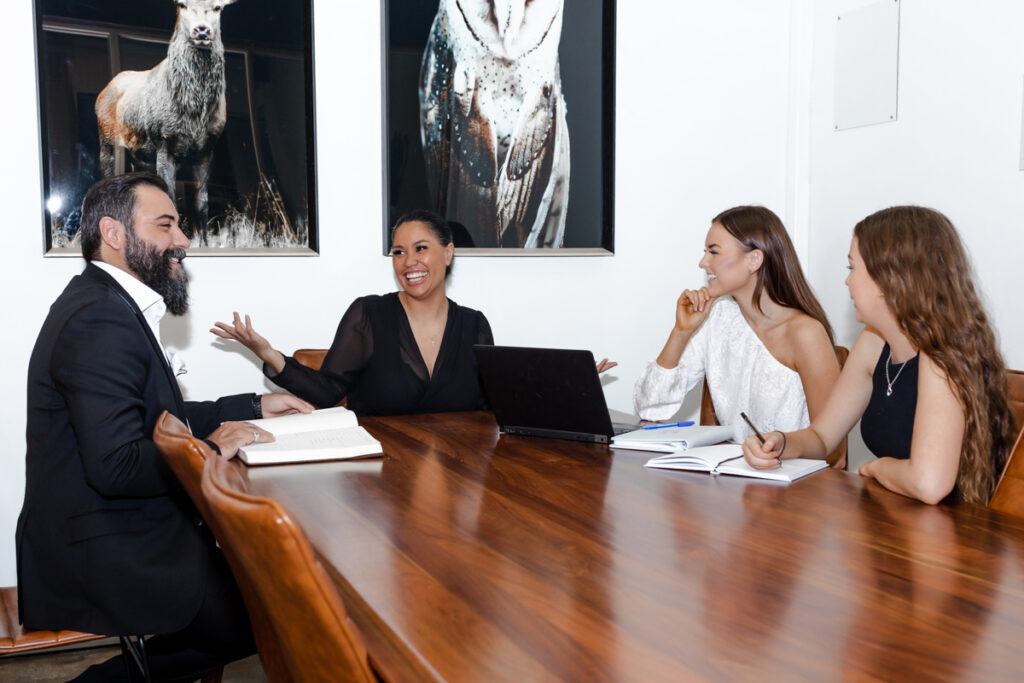 So, what do us recruiters do when we are not actually recruiting up a storm? 
Our team has been busy engaging and working with our candidates. We spent a lot of time checking in with everyone – we wanted to make sure they were doing well and coping with the new 'normal'. We have also been reaching out to apologise to candidates who unfortunately had their recruitment plans put on hold. It's important to us that they can see the light at the end of the tunnel and we worked hard to ensure we were always there as a support system. 
We have been fixing up lots of resumes, chatting to people about their day (while dogs barked away in the background) and had many Zoom calls with amazing talent that we know we can place once the dust settles.
So, for us, our most important priority was our candidates. But we have also been able to spend a lot of time reflecting on our current business practices and understanding how we can grow as recruiters. This is something we have always done with our business. It is like a cake that I can never quite finish decorating as I know it's always a work in progress. 
Though COVID-19 pushed us beyond measure to innovate, I think innovating on force can be pretty disastrous for the creative brain, but luxuries were far and few between, so we knocked up a few things.  Will they ALL see the light of day? Perhaps not. Though the box of ideas grows, and it is another part of what one does when not recruiting.
We have so many exciting new projects in the works!
Recruitment covers so many projects as well. I found myself immersed in some great conversation with friends who I never imagined working with and realising how we can help them. I was able to unsurface two exciting projects that are just outside the usual recruitment scope, but will push our boundaries to deliver.  It is even more exciting for me as it allows me to continue to deliver and learn within the ever-growing field that is HR and recruitment. 
In short, we have and are doing a lot of different things. This time has been a great chance to take on all of these new and exciting projects, but most importantly it has been great for gaining stronger relationships and being more empathetic to the plight of candidates (and clients).  I have learned a lot and even though we are still not out of the woods yet, this week we are back recruiting! And to be honest, that is the best part of the job no matter what.
Written by Elle,
Recruitment Director & Co-Founder