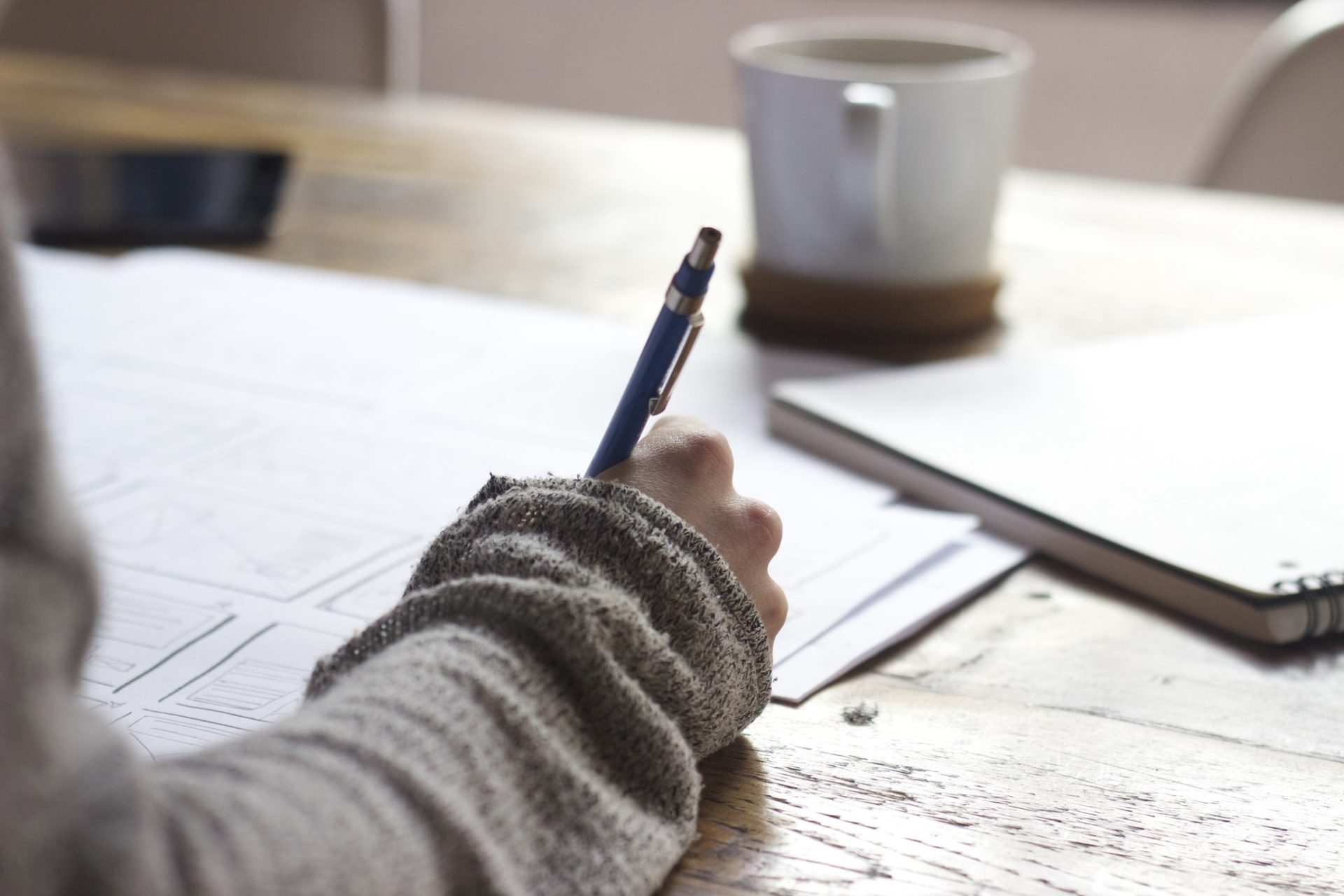 Prepare for a Job after COVID-19
Entering the job market after the turmoil of the past few months may seem like a daunting task, but we are here to ensure your experience is as smooth as it can be. We have gathered our best tips and tricks from industry professionals to get you ready for new job opportunities.
Let's Talk Resumes
Tailor your resume
Tailoring your resume to each job you apply for is never wasted time. As recruiters, we know first-hand the effects that a good resume and personalised cover letter can make on your application. Not only does it showcase your skills in relation to the requirements, but it shows that you are dedicated to getting the role. So how can you do this?
Use keywords from the job advert throughout your cover letter. It helps the recruiter to link your skills and experience directly to their requirements. 
Research the employer and refer to information which was not explicitly mentioned in the advert. This further supports that you are interested in the company and have put in substantial effort into your application.
Include your experience and skills which are most relevant to the job at the top of your resume. No recruiter wants to scroll through numerous job positions before they find the most significant roles.
Do you need a hand creating the perfect resume? Reach out to us and we can help!
How to talk about redundancy
The COVID-19 crisis has been hard on a lot of industries and redundancy has unfortunately become increasingly common over the past few months. As difficult as the situation may be, we want to help you get back on your feet and into your next job. So, how do you talk about your redundancy in your resume?
Don't try to hide it. Recruiters will be a lot more considerate if you are open and honest about the situation. Kindly explain in a short sentence that the current climate caused changes in your organisational structure and certain roles were no longer imperative.
Always speak positively of your previous roles. Regardless of how your role may have ended, it is crucial that you do not badmouth the company or any of its employees. Recruiters will automatically draw a red flag if they notice that you are disrespecting previous opportunities.
Times are tough, and we all know that. A good recruiter will never judge you for being a victim to the COVID-19 market crisis. As long as you are confident in your abilities and speak well of your situation, your redundancy won't even matter in your job search.
Let's Talk Job Searching
So, you've written out your resume and you're ready to start applying for jobs… what now? This is the part where you start looking for potential opportunities. With so many job platforms available, it can be a daunting task to take on, so we've got our best tips for you. 
Where should I look?
Hospitality and Tourism Jobs: https://www.thetalentplaybook.com.au/ 
Government Endorsed Jobs: https://jobsearch.gov.au/
Creative Industries Jobs: https://www.artshub.com.au/jobs/
Graduate Jobs: https://au.gradconnection.com/
Contract/Temporary Jobs: https://workfast.com.au/
Assorted Jobs: Facebook job groups relevant to your industry in addition to: 
What should I look for?
There are lots of things to consider when you are browsing job applications, aside from the typical offer and requirements.
Company Culture
Take some time to explore the company's social media and Google reviews and ask yourself if you think it is the right fit for you. Do the employees look happy? Are achievements celebrated? Do they offer team-building activities? Is their communication welcoming and respectful?
Benefits
It is important that your expectations meet the proposed benefits of the job. Are you happy with the base salary offered? Will you receive any bonuses or incentives? Do they offer wellness plans? Are the hours flexible to meet your personal needs?
Opportunities for Growth
A good job proposal will outline the opportunities available to advance your career within the company. Be sure to ask the recruiter during the interview process if there are any areas of growth available. This not only helps you gain an insight into your future in that company, but also shows the recruiter that you are willing to invest in the longevity of the company.
Choosing the right Recruitment Agency
75-95% of the jobs available are not actively advertised in the market. So, how do you find these hidden job opportunities? That's where we (recruiters) come into play. A recruitment agency can save you the time and effort of finding the perfect job and will present you with ample opportunities which are not always available to the public. Not only that, but we'll be by your side every step of the way to help you prepare for the recruitment process. There's lots to consider when choosing the right recruitment agency, so we've broken it down into three simple steps.
Look for an agency that specialises in your industry. The best recruiters are the ones that have had first-hand experience in a job in your field. They have a deeper understanding of what is required in a role and can offer you valuable advice to help you land your dream job
Seek recommendations from other people who have landed jobs in your industry. If you don't have any personal contacts to ask, look for online reviews for agencies in your area. If you are looking for a role in a specific company, ask them who their recruitment agency is and reach out to the agency. 
Have a discussion with multiple recruitment agencies about what your needs are and how you want to achieve them. You'll know which recruitment agency is right for you by what they can offer to help you. Don't settle for an agency who won't support you through the entire recruitment process, through rejections and onto employment.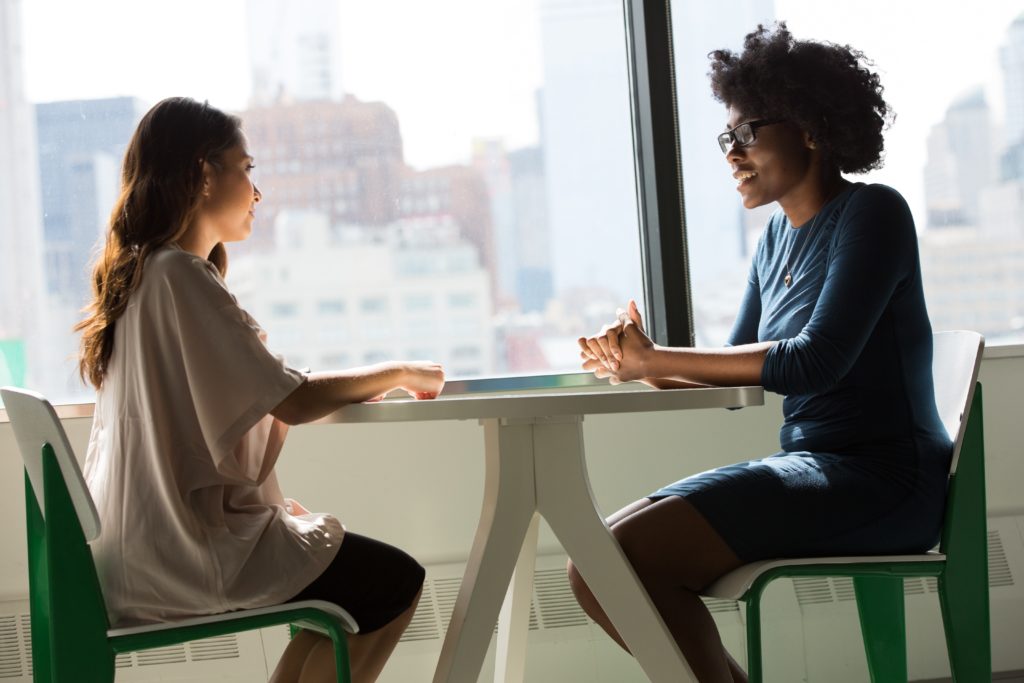 Let's Talk Interviews
Job interviews are often the most nerve-racking part of applying for a job. The fear of saying the wrong thing is quite common so don't worry, you are not alone! We will be by your side through the entire process and help you battle your nerves by practicing mock interviews with you. We've collected some helpful advice which is guaranteed to make you stand out from the crowd in an interview
Make it obvious that you've done your research by referring to key elements of the company
End every response with a relevant example to show how you applied your knowledge in the field
Determine your main three selling points prior to the interview and ensure you discuss them with the recruiter wherever possible
Be confident (but not arrogant)! A recruiter can sense when you are confident about your skills and it helps to accredit what you are saying
Practice, practice, practice!
Write down possible questions which the interviewer may ask and plan what your responses will be
Identify areas of weakness in your application and be ready to justify your capabilities
Dress to impress! Check out the video we did on what to wear to your interview. 
Be respectful and grateful if you don't get the job. Sometimes there are jobs which you are just not the right fit for. Take rejection with pride and the recruiter will always remember you for future opportunities. 
Let's Get Started
We wish you all the best in your recruitment journey and hope that we have been able to help you prepare. Please reach out to us if you want to discuss the opportunities we currently have available in the Hospitality and Tourism industry.
(07) 3102 5858