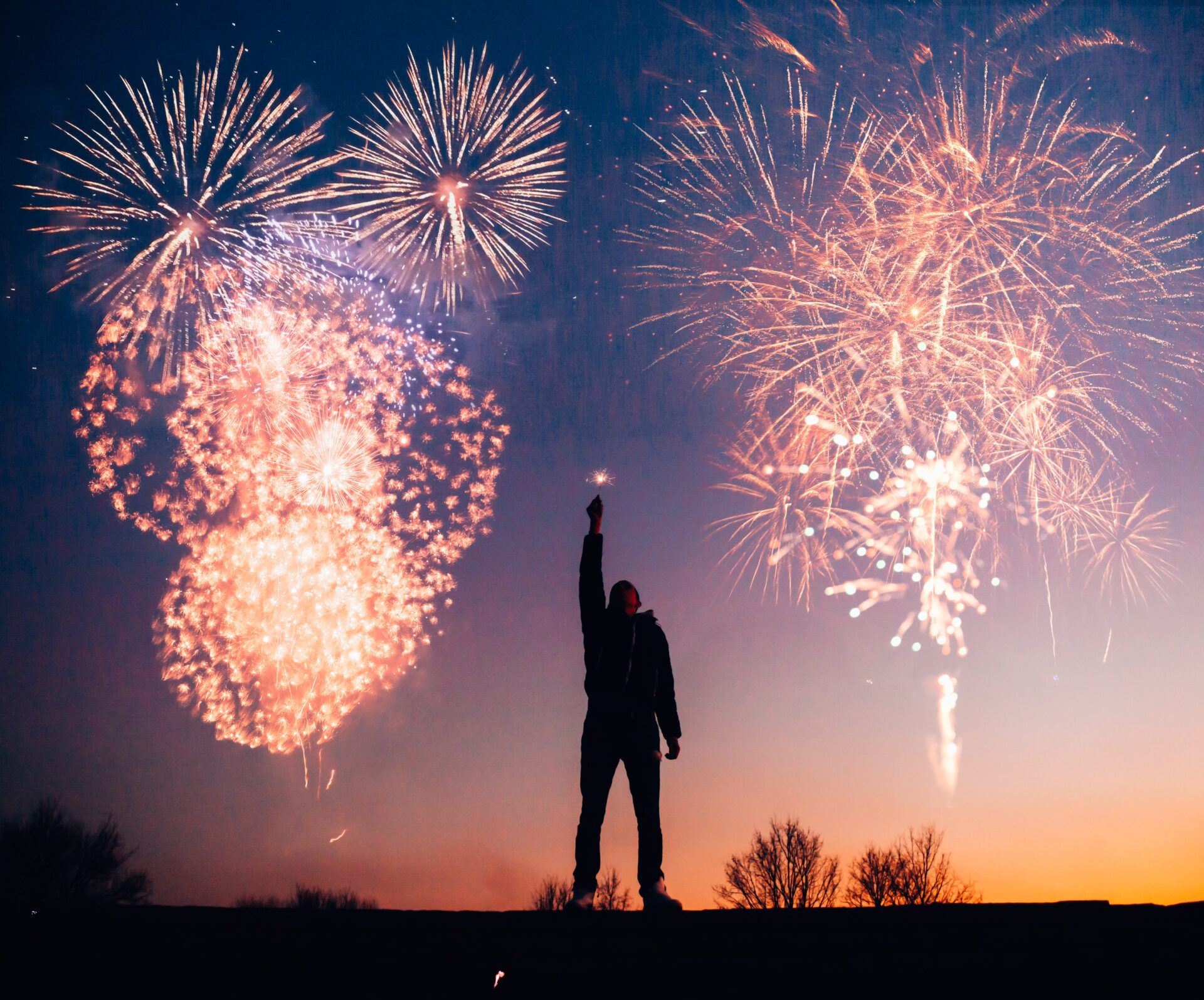 Now is the Perfect Time to Start Hiring for the New Year!
Interestingly, this topic came up a couple of times this week during conversations with one of my fantastic clients and with one of our long-term suppliers (he's a good guy too!)
"We're looking at hiring, but not till the New Year. When should we really start searching?"
There can be a temptation to wait the Christmas period out and start the recruitment drive come January. That way you can put fresh staff in place, and they'll be ready to start straight away.
It sounds like a very tempting idea, we know.
But putting off your recruitment campaign until after the Christmas period?
Now that is something we definitely don't recommend! It is rarely a good idea, nor does it lead to finding the right person for your business requirements or company culture come January.
Simply waiting for the New Year to recruit in an attempt to avoid the pressures and distractions of a busy December may not serve your purpose. The month of December offers us all that precious head space to reflect on what is really important in our lives and where and who we work with is a part of that picture. New year, new me!
So, talent acquisition drives in December can therefore be a really valuable time to explore new opportunities, roles or organisations for candidates. Equally, it is a good time of year for employers, as it allows them time to employ the right person without the pressures of a quick turnaround on start dates. Remember, a 4-week notice period for employees is usually the standard – so you want at LEAST 6 weeks up your sleeve before that start date.
And don't get us started on how much Covid-19 has changed the job hunting process! We expect there to be a significant influx of candidates once the Job Keeper extension ends come March next year.
This might sound like a good thing from the perspective of an employer, but that's not necessarily the case. Unemployment rates will rise, household incomes will fall, and it will definitely start to feel like the dreaded recession which everyone has been talking about.
The best way to avoid this is to be prepared. Get your recruitment in early, lock in your perfect candidate and get started on providing quality induction programs and on the job training. By the time the end of Job Keeper comes around, you'll have a highly skilled team of employees on your hands – ready to take on and smash your business' new years' goals!
Therefore, the festive season can be a fantastic time for recruitment if approached in the right way. Just because your office may close over Christmas and New Year, your talent acquisition activities do not need to go on holiday as well!
Yes, The Talent Playbook will be open during this period so let us run the recruitment campaigns for you while you're away on your much-deserved break.
Happy Holidays and just like you, we hope 2021 is a brighter year for all of us!