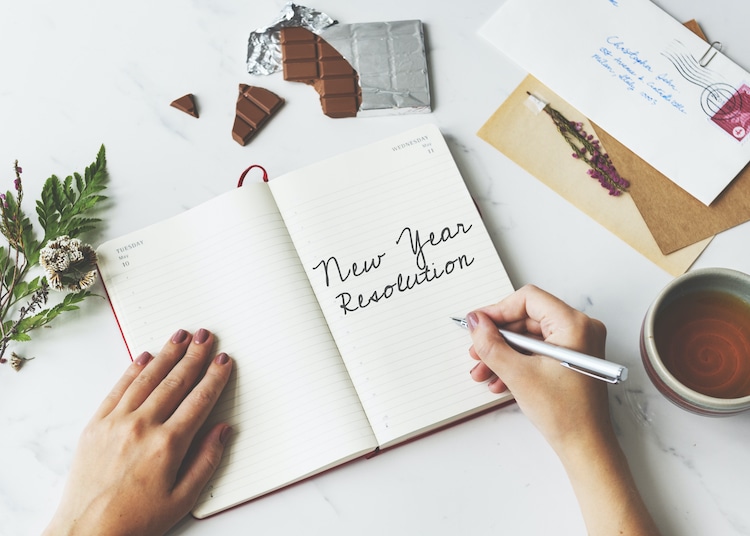 Get The Most Out 2022 By Getting Your Talent Playbook Right!
2022 has well and truly arrived… finally! 2021 was, well, long and different to say the least. Chances are you wrote yourself a nice big list of goals to achieve first thing in 2021, then comes along a 2nd year of the global pandemic and those goals most likely got thrown out the window – as well as every other sense of normalcy we had. Don't beat yourself up over all the missed opportunities in 2021, instead set your mind to 2022 mode and start thinking about what you can do to make this year the best yet for your business.
We're here to help you every step of the way and we've written out some of the best New Year's Resolutions that you should add to your list this year. 
Hire The Right People
You probably hear it all the time about how important it is to have the "right people in the right seats of the bus!". But have you taken a moment to think about what this really means for your business? The foundation of your business begins with your employees and working with passionate people who believe in your goals will help you grow. Whether you need help developing a Talent Playbook to set you apart so you become an employer of choice, or looking for a full recruitment package, we can help! We not only provide full Permanent Recruitment Solutions, but we also offer numerous Internal Recruitment Solutions to help you navigate your way through those bottlenecks. 
Polish Your Employee Retention Strategy
Once you've got the right people, your forever goal should be retaining them. It's important that your employees feel empowered and supported to reach their full potential. That could mean implementing a continuous training program, ensuring your quality management system is up to scratch or offering valuable employee rewards and benefits. We can help you develop a HR Project Plan to ensure that you're continuously reaching all of your goals and keeping your employees as the number one priority. Click here to learn more.
It can feel overwhelming to enter a New Year after the fatigue that's been caused by the pandemic but keep chasing those goals. We are always here to help in any way we can, so please don't hesitate to reach out and see how we can make 2022 the best year yet.